Window Tint and Film Installation in McAllen, Texas
McAllen/Pharr/Mission
(and surrounding cities)
Friendswood/Clear Lake
(and surrounding cities)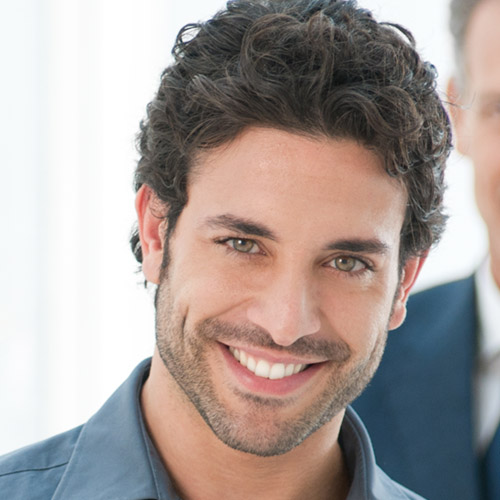 The Shape O. - Mcallen, TX
Window Tint—A+ tinting services was great and quick.Highly recommend it!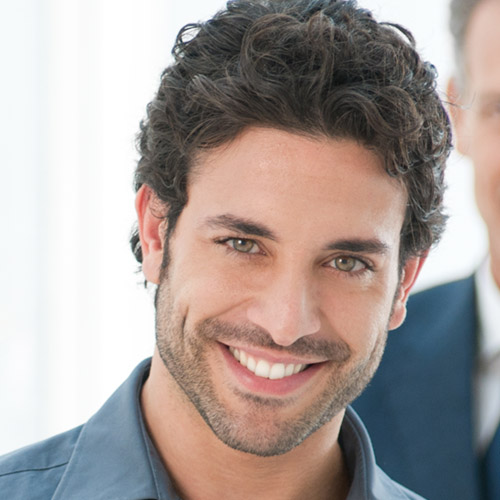 Joey G. - Mcallen, TX
Best in the Business !!!—Very quick with estimates, very helpful and professional staff. A+ Tinting is one awesome company to work with.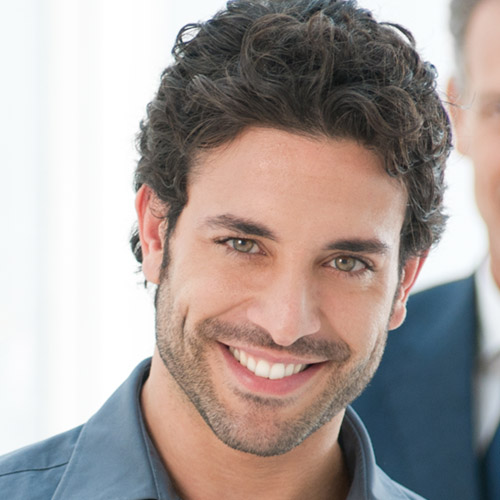 Les A. - Mcallen, TX
Excellent Service—A+ did ourTexas room windows. We are very pleased with the quality of the product and the workmanship. We would certainly use this company again and would highly recommend this company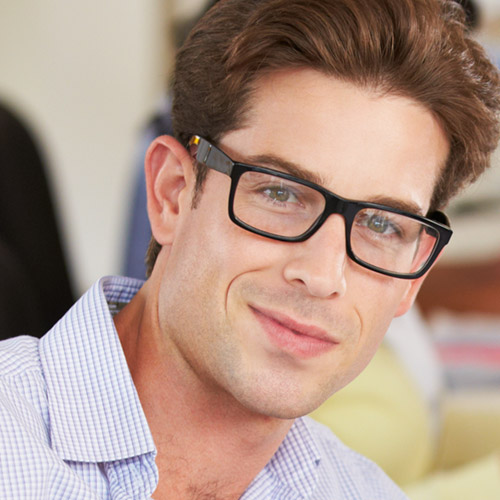 Ali N. - Edinburg, TX
BEACON HEALTH MEDICAL CLINIC—I REALLY HAVE THE BEST EXPERIENCE WITH THE SERVICES PROVIDED FOR MY BRAND NEW CLINIC. DALE HAS DONE AN EXCELLENT JOB TINTED CLINIC MAIN DOORS AND WINDOWS. THIS ALL IS DONE IN EXCELLENT PRICE AS I CHECKED ALMOST ALL VENDORS IN TOWN. AFTER WINDOWS WERE TINTED AND WHEN I BOUGHT OPEN SIGN FOR MY CLINIC IT WAS NOT VISIBLE THROUGH THE BLACK TINT I SELECTED FOR MY CLINIC. SO MY ASSISTANT CALLED AND DALE HAS TAKEN OFF A PIECE OF TINTED PAPER AND SIGN GOT VISIBLE. SECOND SERVICE WAS DONE WITHOUT ANY COST.OVERALL EXCELLENT JOB! WILL CALL THE SAME SERVICES FOR MY OTHR MEDICAL CLINICS. 5 STARS!!!!!!!!!!!