Window Tint and Film Installation in McAllen, Texas
Commercial
Allow our team of professionals to provide you with the best commercial window tinting available. We work closely with our clients to ensure they receive the results they seek; we are also glad to work around your business hours. Our team offers window tint with up to 82% solar energy rejection as well as options like decorative tint; you will also receive a 10-year warranty on all of our work!
Residential
Many homeowners choose our window tinting services because we are affordable and reliable. With our window tint, you can increase the insulation and efficiency of your home's heating and cooling. Allow our team to equip you with the best options in residential window tint, and lower your energy bill by up to 30%! We are now taking residential window tinting appointments to meet your availability.
Security Film
Are you in need of a reliable team to provide your commercial property with security film? We offer an incredible selection of safety film to help you maintain your privacy; this outstanding tint is also great at holding glass together to prevent shattering. With our security film, you can increase the appearance and value of your home or office with ease.
Privacy Film
Are you living in the McAllen area and need window tint or privacy will on your home or commercial building? At A+ Glass Tinting we are proud to supply each of our clients with the most phenomenal results for their tinted window needs. Many customers choose our window tinting service because our tinting offers a reduction in energy bills.
As a leading provider of window film in the area, we work tirelessly to keep our window tinting prices the best in the area. If you are a homeowner with old windows, take advantage of our residential window tint and lower your home's electricity bill. Our commercial clients choose A+ Glass Tinting because we work around business hours, provide trustworthy services, and also obtain the best security film available. Call now at (956) 278-0906 to learn more about our incredible services at A+ Glass Tinting.
Benefits of Window Tinting
Dale Reed - Owner
Reduces Incoming heat by up to 83%
Reduces electricity bill substantially
Reduces glare from the sun
Assorted colors and shades available
About Us
A+ Glass Tinting
A+ Glass Tinting has been serving communities in Texas with 31 years in the industry. We have a proven commitment to providing our clients with fast, affordable, and outstanding results. We are glad to help you increase the value of your home or building, while at the same time lowering the cost of your energy bill. We guarantee to provide you with excellent results by using only high quality films. We primarily use films made by SolarGard Window Film - a major leader in the film industry. All of their products are guaranteed with 100% film and labor warranties. Whether you are looking for additional privacy or looking to cut back your energy bill, we have the solution for you. Our window films can block up to 82% of the sun's energy and reduce damaging ultraviolet light transmission by 99%.  In addition to McAllen and Pharr, TX, we also provide our window tinting services in Friendswood, Clear Lake, League City, and Houston. Give us a call today at the phone number provided below in order to learn more about our window filming services and to receive a free quote.

McAllen/Pharr/Mission
(and surrounding cities)
Friendswood/Clear Lake
(and surrounding cities)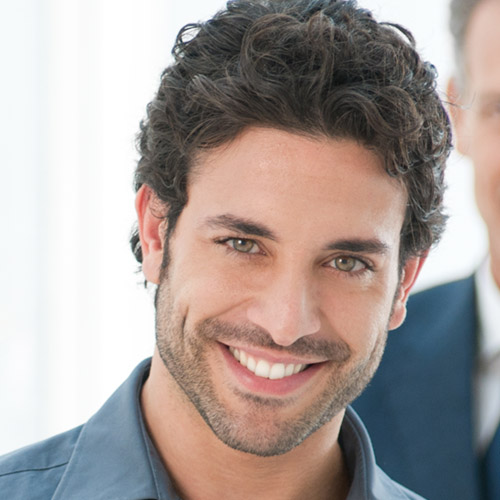 The Shape O. - Mcallen, TX
Window Tint—A+ tinting services was great and quick.Highly recommend it!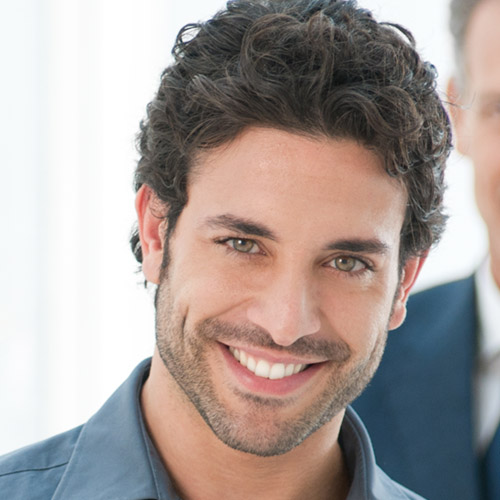 Joey G. - Mcallen, TX
Best in the Business !!!—Very quick with estimates, very helpful and professional staff. A+ Tinting is one awesome company to work with.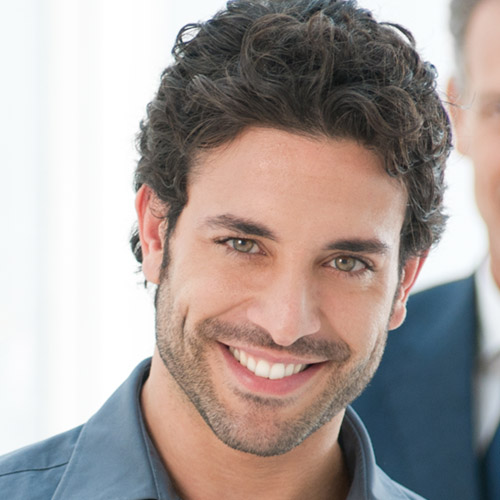 Les A. - Mcallen, TX
Excellent Service—A+ did ourTexas room windows. We are very pleased with the quality of the product and the workmanship. We would certainly use this company again and would highly recommend this company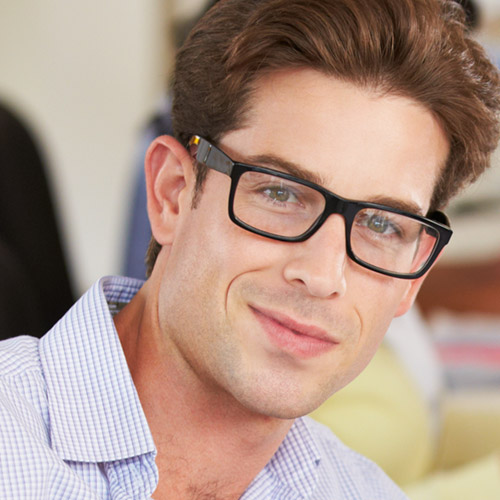 Ali N. - Edinburg, TX
BEACON HEALTH MEDICAL CLINIC—I REALLY HAVE THE BEST EXPERIENCE WITH THE SERVICES PROVIDED FOR MY BRAND NEW CLINIC. DALE HAS DONE AN EXCELLENT JOB TINTED CLINIC MAIN DOORS AND WINDOWS. THIS ALL IS DONE IN EXCELLENT PRICE AS I CHECKED ALMOST ALL VENDORS IN TOWN. AFTER WINDOWS WERE TINTED AND WHEN I BOUGHT OPEN SIGN FOR MY CLINIC IT WAS NOT VISIBLE THROUGH THE BLACK TINT I SELECTED FOR MY CLINIC. SO MY ASSISTANT CALLED AND DALE HAS TAKEN OFF A PIECE OF TINTED PAPER AND SIGN GOT VISIBLE. SECOND SERVICE WAS DONE WITHOUT ANY COST.OVERALL EXCELLENT JOB! WILL CALL THE SAME SERVICES FOR MY OTHR MEDICAL CLINICS. 5 STARS!!!!!!!!!!!