Commercial and Residential Window Tint near Friendswood, Texas
A+ Glass Tinting - Friendswood, TX
Searching for a quality window tinting service for your home or business in Friendswood, Texas? For over 28 years, A+ Glass Tinting has served Houston and Friendswood residents with the best window tinting possible. For more information, call us at (956) 278-0906.
Residential window tinting has many benefits in addition to a beautiful look. The first and foremost reason for applying window tint to your home is that it controls unwanted heat. This can lead to lower A/C bills, and window film can block harmful UV rays from the sun. Tint can also increase fade protection of your furniture, paintings, and carpet. 
For commercial tinting, no company completes the job as well as A+ Glass Tinting. Tinted windows offer glare control for your computers or TV. Window tint film offers accident protection as well, as window films can help hold glass together to prevent the spread of glass from accidents and severe weather. 
We can apply decorative film to jazz up your storefront. Tinted windows offer graffiti protection, as multi-layer film acts as a shield against spray paint and intentional scratches. This shield can be removed easily and will allow you to provide a safe-feeling environment for your customers. 
With a lifetime warranty to our residential customers and the lowest window tinting prices in Friendswood, you can be sure that A+ Glass Tinting is providing you the best service possible. We even offer free quotes and take great pride in each and every client we perform services for. Call us at (956) 278-0906 to schedule your same-day service!
McAllen/Pharr/Mission
(and surrounding cities)
Friendswood/Clear Lake
(and surrounding cities)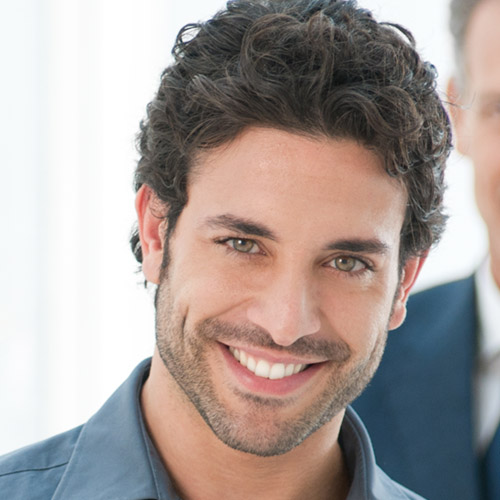 The Shape O. - Mcallen, TX
Window Tint—A+ tinting services was great and quick.Highly recommend it!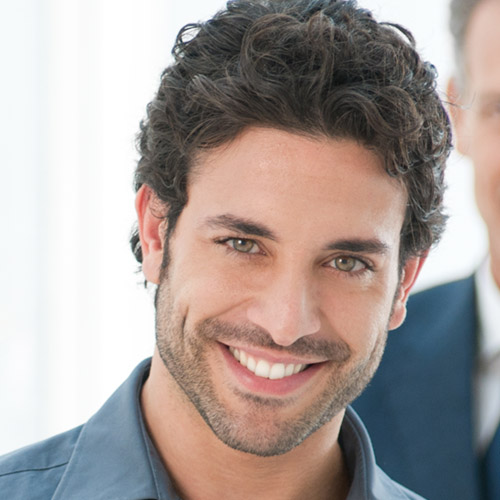 Joey G. - Mcallen, TX
Best in the Business !!!—Very quick with estimates, very helpful and professional staff. A+ Tinting is one awesome company to work with.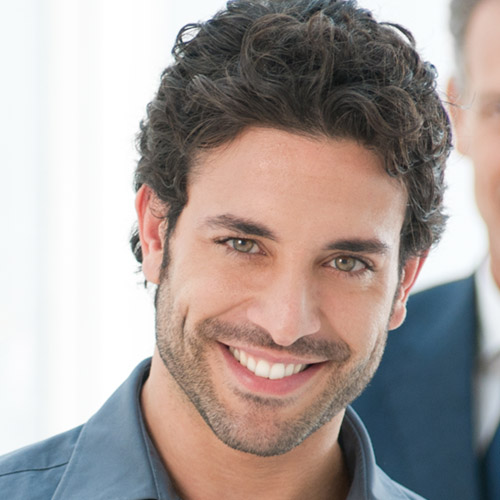 Les A. - Mcallen, TX
Excellent Service—A+ did ourTexas room windows. We are very pleased with the quality of the product and the workmanship. We would certainly use this company again and would highly recommend this company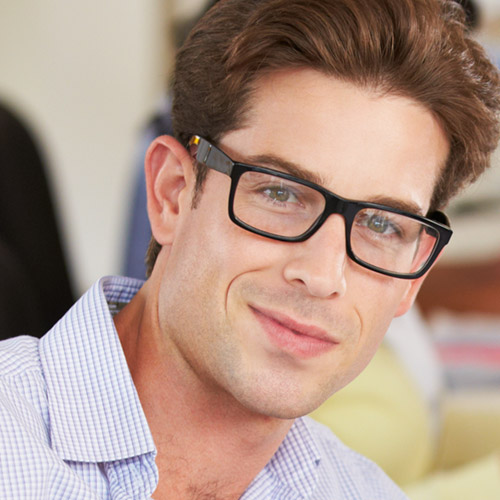 Ali N. - Edinburg, TX
BEACON HEALTH MEDICAL CLINIC—I REALLY HAVE THE BEST EXPERIENCE WITH THE SERVICES PROVIDED FOR MY BRAND NEW CLINIC. DALE HAS DONE AN EXCELLENT JOB TINTED CLINIC MAIN DOORS AND WINDOWS. THIS ALL IS DONE IN EXCELLENT PRICE AS I CHECKED ALMOST ALL VENDORS IN TOWN. AFTER WINDOWS WERE TINTED AND WHEN I BOUGHT OPEN SIGN FOR MY CLINIC IT WAS NOT VISIBLE THROUGH THE BLACK TINT I SELECTED FOR MY CLINIC. SO MY ASSISTANT CALLED AND DALE HAS TAKEN OFF A PIECE OF TINTED PAPER AND SIGN GOT VISIBLE. SECOND SERVICE WAS DONE WITHOUT ANY COST.OVERALL EXCELLENT JOB! WILL CALL THE SAME SERVICES FOR MY OTHR MEDICAL CLINICS. 5 STARS!!!!!!!!!!!